Mazda service repair in Huntersville NC for Sale in Huntersville near Charlotte NC
Mazda service repair in Huntersville NC
Routine car maintenance helps to keep your car running in the most efficient manner possible. Checking and changing the oil, checking other fluid levels, replacing spark plugs, as well as rotating and balancing tires are things that keep your vehicle on the road providing you with the transportation you need on a daily basis. How do you choose who to trust with that routine maintenance?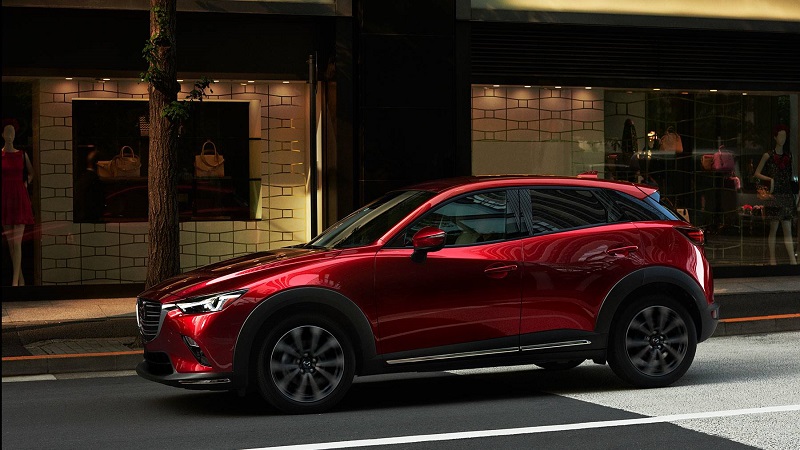 Imagine you recently bought a car from Keffer Mazda in Huntersville North Carolina, and it is time for routine maintenance. Who do you call to service your car? For routine Mazda service repair in Huntersville, you can trust the same people you trusted to help you purchase your new car. Your local Huntersville Mazda dealership will be happy to set an appointment for all of your vehicle service needs.
Perhaps you recently moved into the area, you have yet to learn much about your new town, and you are looking for a Mazda repair center in Huntersville North Carolina. You may just need routine maintenance like an oil change or a tire rotation. You are looking for a trained service technician who will provide professional, efficient service for your car. The knowledgeable staff at your local Huntersville Mazda dealership is waiting to help you with all your routine service needs.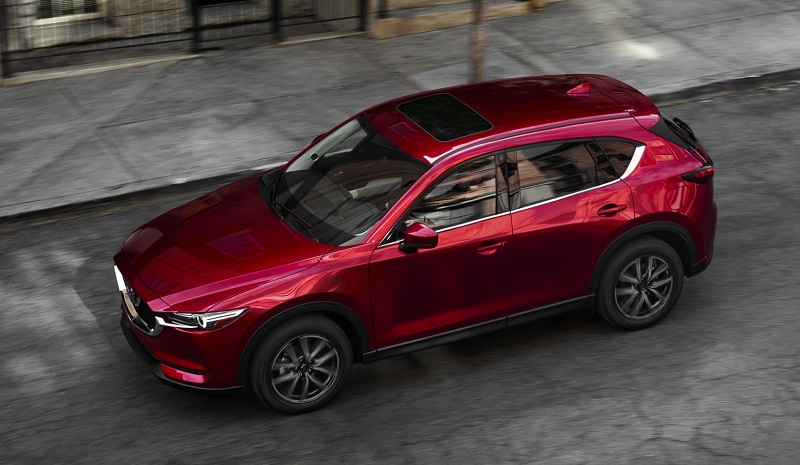 Maybe your vehicle has been well loved by you for many years, you have kept all of your regularly scheduled maintenance appointments, and you have noticed recently that something seems a little strange about the sound of your car's engine. Or perhaps you have a warning light shining brightly on your dash cluster. You know you need to get your car serviced, but you don't want to trust just any mechanic. You are looking for a trained service technician to handle Mazda service repair in Huntersville. You want someone who is able to perform complex engine repair on your Mazda. Trust your car to the knowledgeable technicians at your local dealership.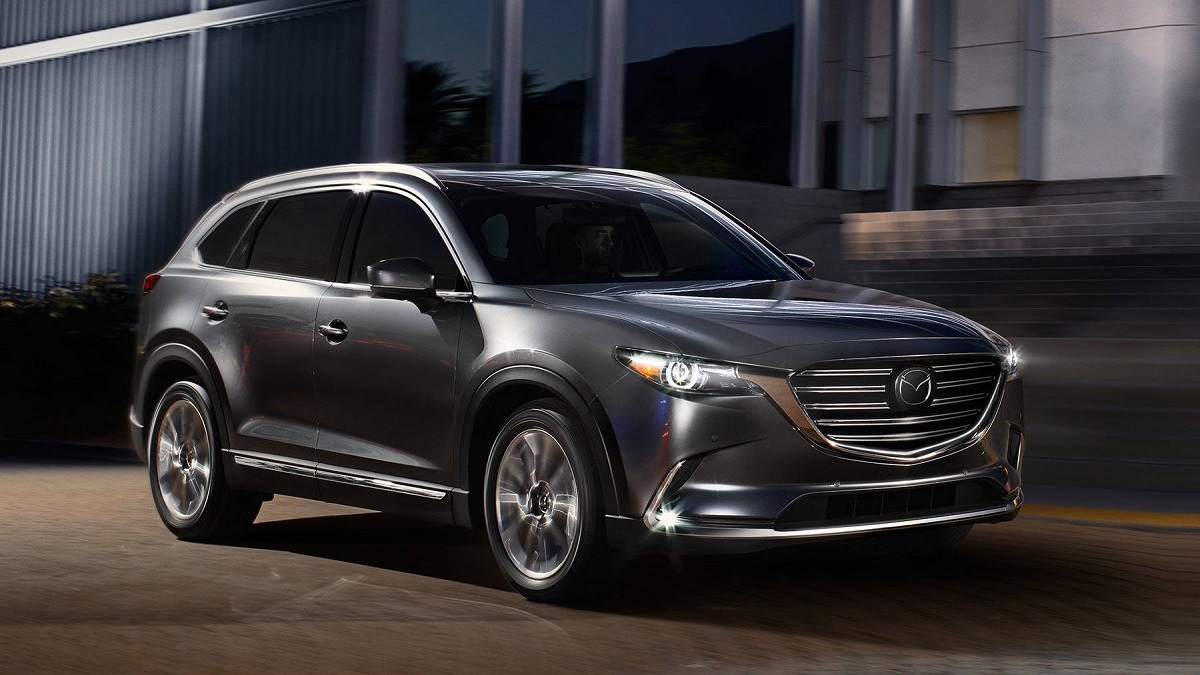 What happens if your car is giving more than just a little trouble? You need a major repair. The battery or alternator have left you stranded, the fuel pump needs replaced, or the starter is no longer working properly. Your local Huntersville dealership is the place to start for your major Mazda repair needs. Their technicians are trained to handle complex issues that arise with your car. Allow the staff at your local Mazda dealership to assist you with your repair issues.
Perhaps you received a notice in the mail stating there was a recall on your car that requires immediate attention. You want to find a technician who is trained to make those repairs quickly and efficiently. Look no further than your local dealership. The technicians there are knowledgeable in all forms of maintenance for your car.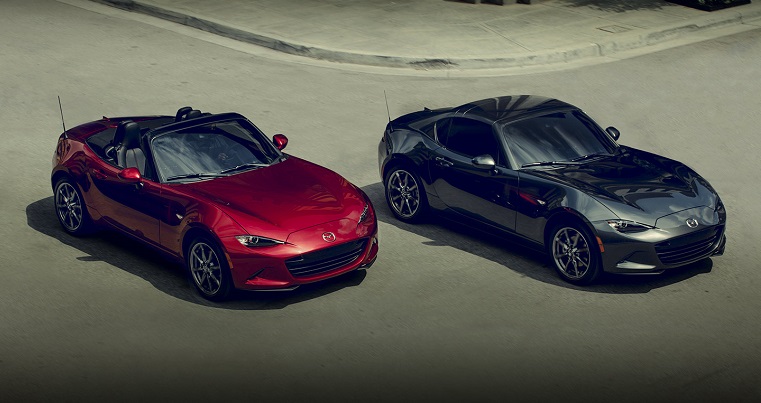 Imagine the unfathomable happens, and you find yourself in need of body work after an accident. Maybe you had a little fender bender, or maybe it was a slightly more involved incident. You walked away uninjured, but your car is not in the same pristine condition as before the incident. While not a pleasant thought, it is occasionally a real issue that arises. For your body work needs, contact the staff at Keffer Mazda's service department.
Regardless of your service need, you want a service technician who is professional, efficient, knowledgeable, and well-trained to perform the repairs or service on your Mazda. You want a technician who will get your car repaired as quickly as possible while still completing the repairs correctly. You want a technician who values your time while still making your safety on the road a priority. While dealing with service or repair issues can be something of a headache, choosing a technician you can trust should be as painless as possible.
Whether you are looking for routine service, minor repairs, major repairs, repairs due to a manufacturer's recall, or body work, you can trust the service technicians at Keffer Mazda to provide professional, efficient, quality service while keeping you informed during each step of your service process. You and your car are in good hands with these service technicians. To schedule an appointment for your maintenance needs, contact the dealership by phone or online today.