Mazda repair near Charlotte NC for Sale in Huntersville near Charlotte NC
Mazda repair near Charlotte NC
With all the miles that you put on your Mazda, it's inevitable that you will eventually encounter the need for repairs. Whether your car is hit in an accident, a part breaks, or you simply need a new light, you can contact Keffer Mazda in Charlotte NC for all your service and repair needs. With fast, friendly service and a commitment to using only the best possible parts, you can rest assured that the caring and dedicated service department team at Keffer is eager to get your car back in prime working condition as soon as possible.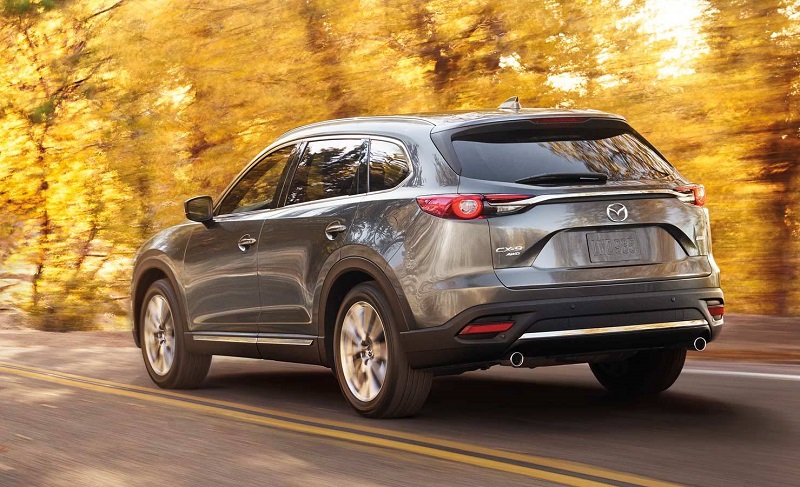 If you want to avoid unnecessary Mazda repair near Charlotte, following a regular maintenance schedule can go a long way in helping your car perform at its best. Along with preventing problems in the first place, maintaining your car keeps it running at top capacity and even improves its longevity. This is important because it means that you can continue driving your Mazda for years to come or you sell it for a better asking price than if you neglect maintenance.
If nothing else, you probably know that your car needs to get regular oil changes to stay in prime working condition. Most modern cars operate on synthetic oil, which means that the oil should be changed somewhere between 3,000 and 7,000 miles. You can ask a mechanic at Keffer Mazda, serving Charlotte North Carolina, for a recommendation on when your specific vehicle needs an oil change, or you can consult your owner's manual for a suggested schedule to follow. The oil filter, which keeps the engine running smoothly, is also normally changed at the same time as the oil.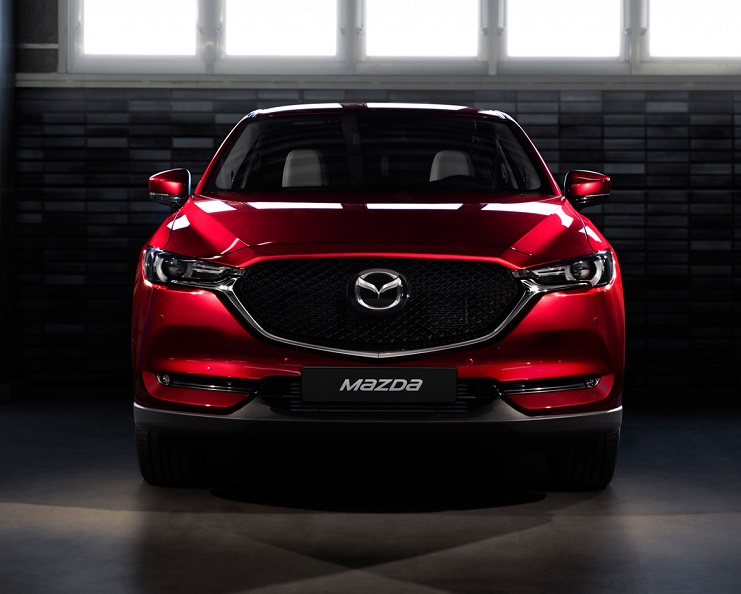 When your car starts accumulating mileage, you'll take it in for service at several major mileage points. Around 30,000 miles your car will be due for its first comprehensive check-up. At this point, your air filter and fuel filter will need to be changed. Along with the oil filter, these components keep the engine running smoothly.
The next major service and repair milestone is 60,000 miles. When you visit the service department at Keffer, serving Charlotte North Carolina, a technician will probably start by checking the battery. The battery lasts about 50,000 – 60,000 miles, which means that this a good time to have it checked if it's never been replaced. The brake fluid in your car, which can get contaminated and impact the braking system, should be checked at this point too. The brake pads and rotors, transmission fluid, and coolant fluid are other items that need to be checked.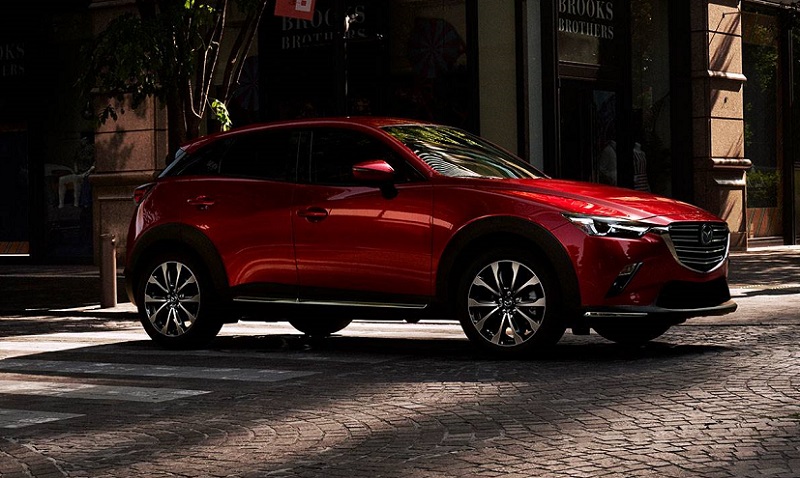 At 90,000 miles, your Mazda will need even more TLC. Along with the same services that you had at the previous mileage marks, you'll get the timing belt inspected to check for signs of damage. The spark plugs may need to be replaced too, and the power steering will likely be flushed. The hoses will be checked for cracks and signs of aging.
Quality Parts
In addition to premier service, bringing your car in for repairs at Keffer Mazda, serving Charlotte North Carolina, means that you will get only the best quality parts if you need a replacement. That's because Keffer exclusively uses Original Equipment Manufacturer (OEM) parts for Mazda repair near Charlotte. OEM parts are carbon copies of the original part in your car that needs to be replaced. They are made by the same manufacturer that made your car, which means that they are guaranteed to be of a certain quality. OEM components are easier to source and ensure a better fit for your car than aftermarket parts, which are used by many independent repair shops. While aftermarket parts are often less expensive, which is appealing to consumers, they are made by a third-party manufacturer and therefore may not offer a precise fit for your car.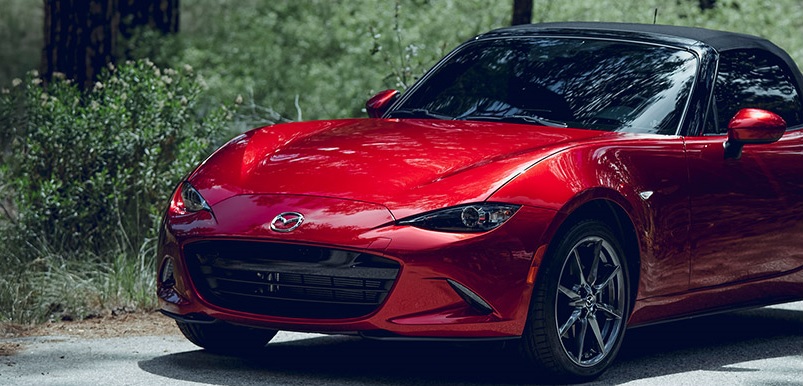 Sometimes, your car might make strange noises or exhibit other unusual problems that signal trouble. Many vehicles have computer systems that give you a general idea of where a problem is originating, such as the engine or the brakes. But other times, you may need to watch out for certain signs of trouble. An engine that's slow to turn over, for instance, may indicate that your battery is dying. Squeaking, grinding, or grating noises may be a sign of worn brakes. Since you probably can't diagnose these problems yourself, you'll need to bring your car in for an expert's evaluation.
Whether your car needs repairs or it's simply due for routine service, all you need to do is contact Keffer to make an appointment. The service team uses expert analysis to diagnose and solve problems as quickly as possible. This means that you'll get back on the road, safe and sound, as quickly as possible. For everything from an oil change to complex engine diagnostics and major component repairs, Keffer's skilled team handles it all.