New Mazda 2019 MAZDA3 vs 2018 MAZDA3 l Huntersville NC for Sale in Huntersville near Charlotte NC
2019 MAZDA3 vs 2018 MAZDA3 | Huntersville NC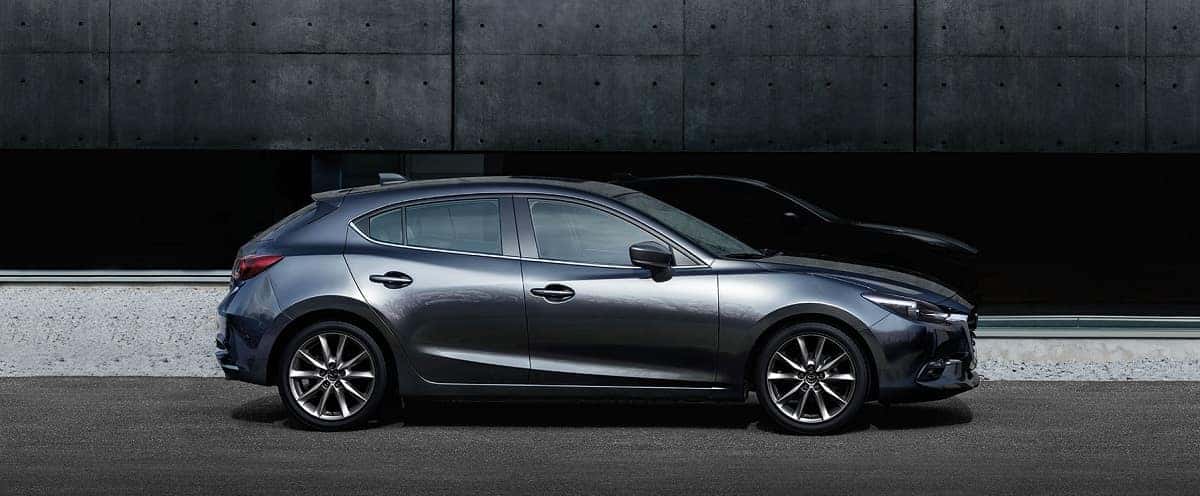 View Inventory
Vehicle Overview
This new Mazda 3 for 2019 is a car that takes advantage of the technologies which are traditionally one of this manufacturer's strengths. As a vehicle that follows Mazda's philosophy, the 2019 Mazda 3 is a remarkable automobile that remains centered on the driver's driving experience. The result of this upgrade for the new Mazda 3 for 2019 is both positive and pleasant for the motorist. If you have been disappointed by the inferior plastics offered by this manufacturer's rival automobiles, here you should be very pleasantly surprised. You'll likely be impressed by both by the beautiful overall level of the quality of this automobile and the fantastic design of this vehicle. The Mazda 3 takes up the styling elements that are now considered to be the manufacturer's trademark, namely the following: the impressive tapered snout, the advanced almond-shaped lights, and the amazingly appealing rear lights.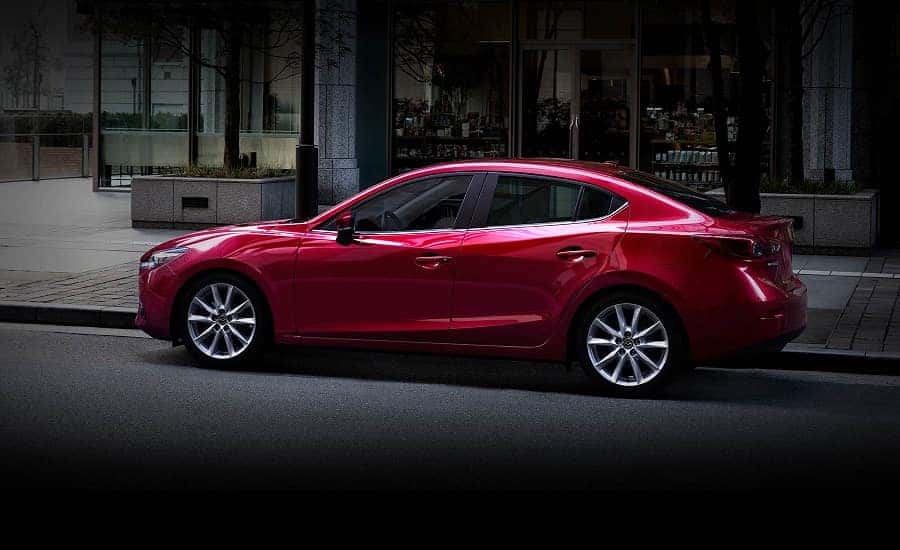 Exterior – 2019 Mazda3
The grille has been carefully upgraded from the 2018 MAZDA3, and so have the headlights. This new 2019 MAZDA3 is as long as the previous model, but it is also lower, and it rests on a stretched wheelbase. Mazda is a specialized manufacturer. We owe this manufacturer in particular for the beautiful development over several decades of the fabulous rotary engine. From behind, you'll remember that you're dealing with a family car, and this fantastic automobile offers a practical tailgate configuration. Since you've by now ended up being adequately informed on a couple of the exceptional improvements supplied by this revolutionary 2019 MAZDA3, you'll almost certainly aspire to head over to an automobile dealership immediately, and evaluate one of these superb automobiles. I'd love the opportunity to take advantage of this chance to suggest that you decide to go over and check out this Mazda provider in Huntersville North Carolina. This place of business is an extremely competent enterprise that has dedicated itself to serving Charlotte Huntersville Mooresville.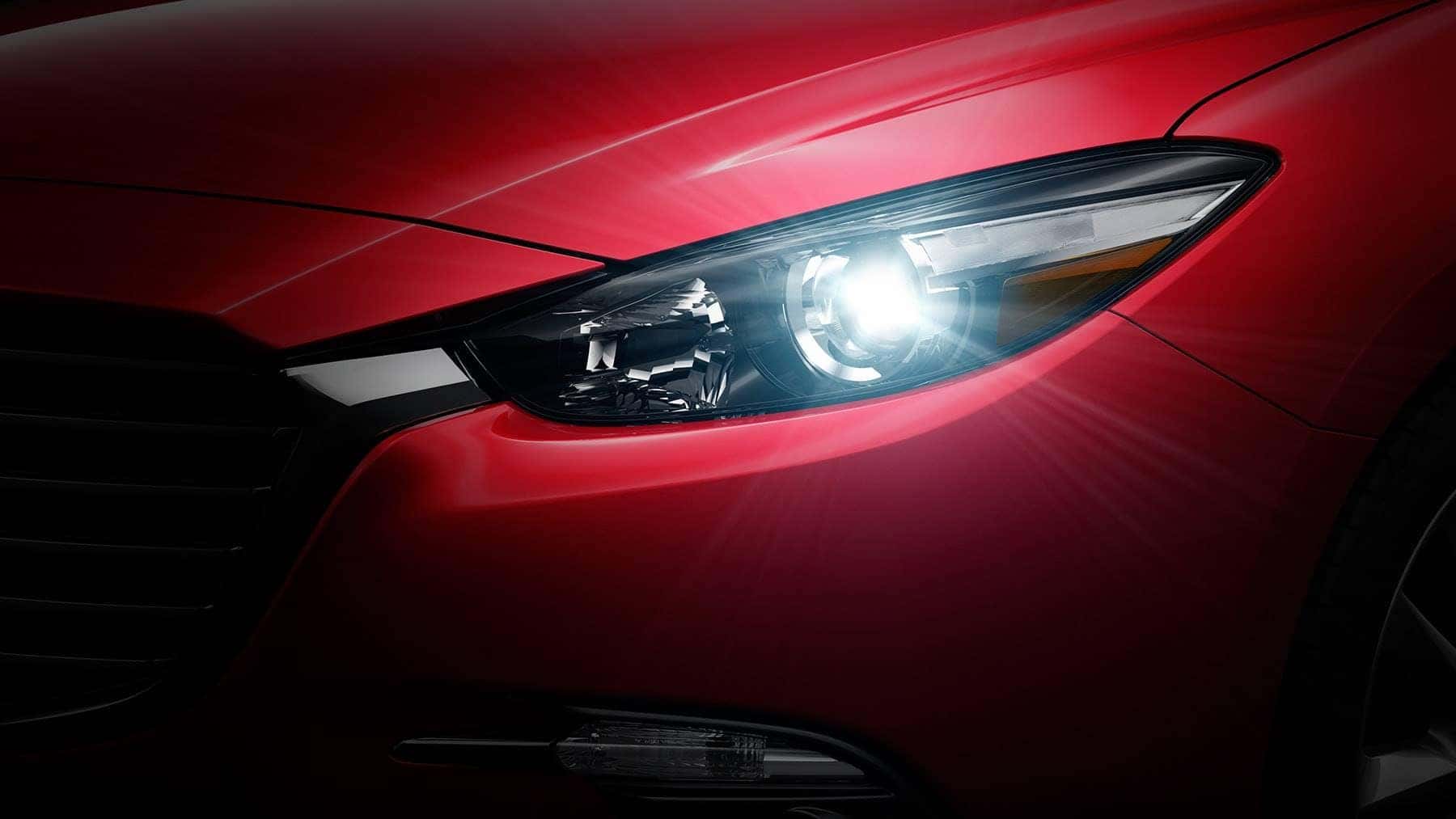 Interior – 2019 Mazda3
This car is now able to offer LED lighting as an optional feature. Impressive foamed plastic covers the top of the beautiful dashboard. It should be noted that the visibility of this 2019 Mazda 3 is better than the 2018 MAZDA3 and you'll also welcome the presence of its large mirrors. Now controlled from a wheel and with a few useful shortcuts, the infotainment system allows a total level of interaction with your smartphone, as well as an almost unlimited offer of streaming music. The trunk, whose easy access is wonderfully facilitated by a great tailgate, also offers a rather good level of volume. The already impressive amount of overall cargo space can furthermore be increased by using an additional compartment under the carpet. The instrumentation is gorgeous, and you'll be able to immediately recognize the work that Mazda has put into this advanced automobile. The infotainment system also seems to have made a giant leap forward with a large screen that this manufacturer has thoughtfully grafted on the dashboard. This automobile offers a system that is quite similar to what you'll find in a Mercedes, Audi, or BMW automobile.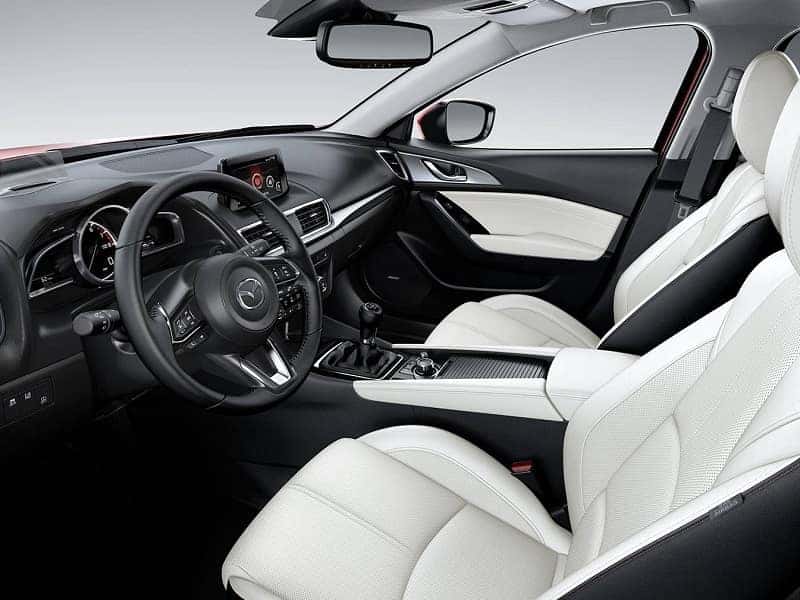 Mechanical – Mazda3 specs in Huntersville
If you ponder the question of the 2019 MAZDA3 vs 2018 MAZDA3, then you'll see that when exiting corners at high speed, the impressive new front axle tends to be able to handle any curves no matter how tight they might be. The new engine does better than its rivals, with quite impressive benefits, and it is additionally able to handle a little more climbing in the revs. The manufacturer's engineers have offered you an updated motor, and this engine is sufficiently developed to let you enjoy it. A journey in a city will inevitably begin with a series of traffic jams, where the Mazda 3 manages admirably, and the fuel consumption will benefit from the start-stop system, once it is activated of course. On the transmission side, the powerful Mazda organization offers a choice between an automatic or a manual unit, but it provides six gears in both cases.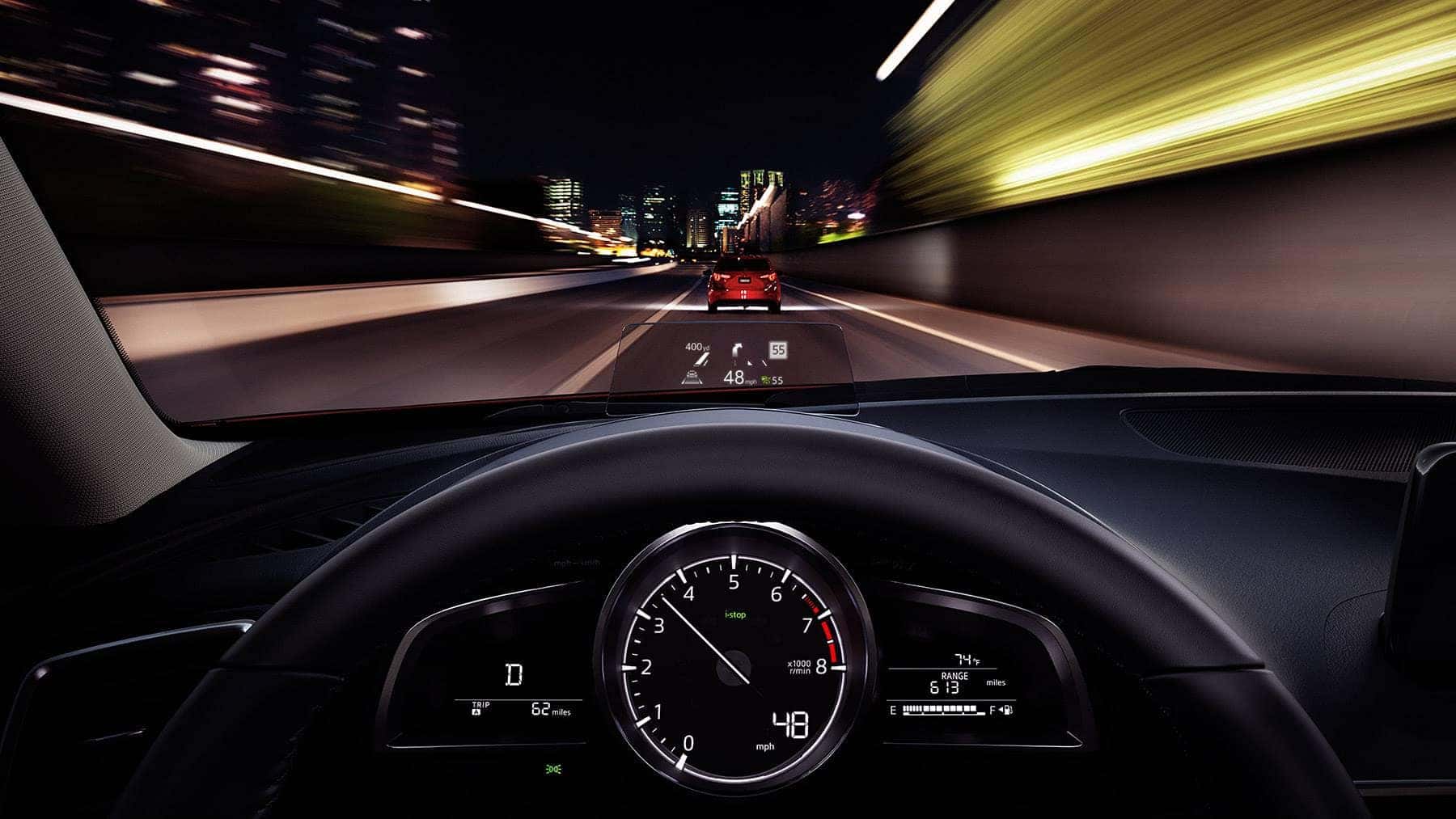 Safety – 2019 Mazda3 dealer
In case you carefully consider the dilemma of the 2019 MAZDA3 vs 2018 MAZDA3 with regards to the safety equipment, you'll see that the low prices for this fabulous vehicle include a high level of both active and passive safety systems. The advanced screen displays a useful warning if another car is in your blind spot. Note that for safety reasons, some of the functions may be disconnected when your vehicle is in motion.
Conclusion
Now that you've become well versed in a handful of the extraordinary enhancements furnished by the groundbreaking 2019 Mazda 3, you'll more than likely want to go over to a car lot right now, and evaluate one of these beautiful vehicles. On the other hand, I'd be happy to secure this opportunity to recommend that you choose to head over to this Mazda merchant in Huntersville North Carolina. This establishment is a highly qualified company that has committed itself to the idea of serving Charlotte Huntersville Mooresville.